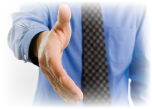 Welcome to ALLSTAR BUSINESS MACHINES!
More than 20 Years Serving the South Florida Area!
We can save you money by supplying your business with new or remanufactured equipment that matches the particular needs of your business. We have built our reputation for quality equipment and outstanding service by providing top-notch and timely service of your equipment.More About Us ...

Hands-on Showroom
20+ Years in Business
Qualified Technicians
Equipment Supplies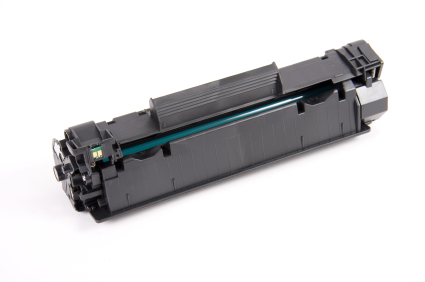 Large Inventory of Supplies
Low Prices
Fast Shipment
Quality Products